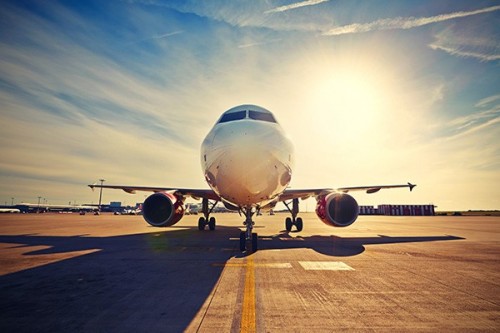 Airline Assistance
This service includes:
Legal representation of foreign and domestic airlines.
Permits for Commercial Aviation operations.
Management before the Aeronautical Authorities.
Training and control of airlines and Air Departments.
Coordination and management of processes for the import and registration of aircraft.
Transfers, registration changes, advice on legal structuring for the exercise of ownership and in the operation of aircraft.
Replacement of aircraft for breach of contract.
Procedures before the aeronautical authorities.
Obtaining aeronautical solvency.
Creation, study, management, planning, structure, statistics of new air routes.